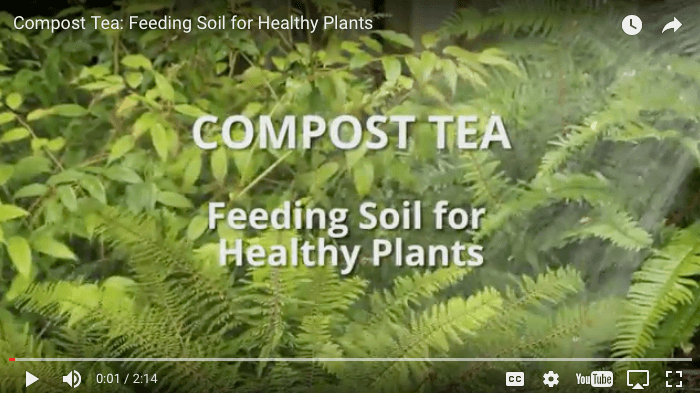 We are currently spraying compost tea on our clients' trees and shrubs. People tell us they have seen great benefits from compost tea, including healthier plants with more growth and greater vigor, less disease and more flowers.
We have been using and brewing compost tea for well over a decade. Our state-of-the-art brewers aerate the tea and dramatically increase the number of beneficial microbes.
See more about how we brew and use compost tea in this video, featuring Graham Haroldson, In Harmony field supervisor. If you would like to see the benefits of this remarkable liquid in your landscape, contact us for an appointment.